discover Belle
Enfant beaute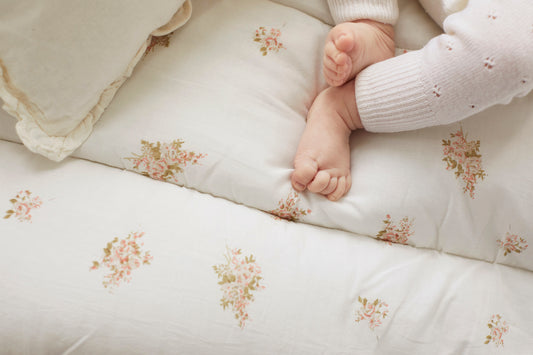 BABY KNITWEAR
An edit of knitwear for baby in our signature merino/cashmere blend. Luxuriously soft and warm. Browse the sets and accessories in a variety of muted shades now.
Shop Now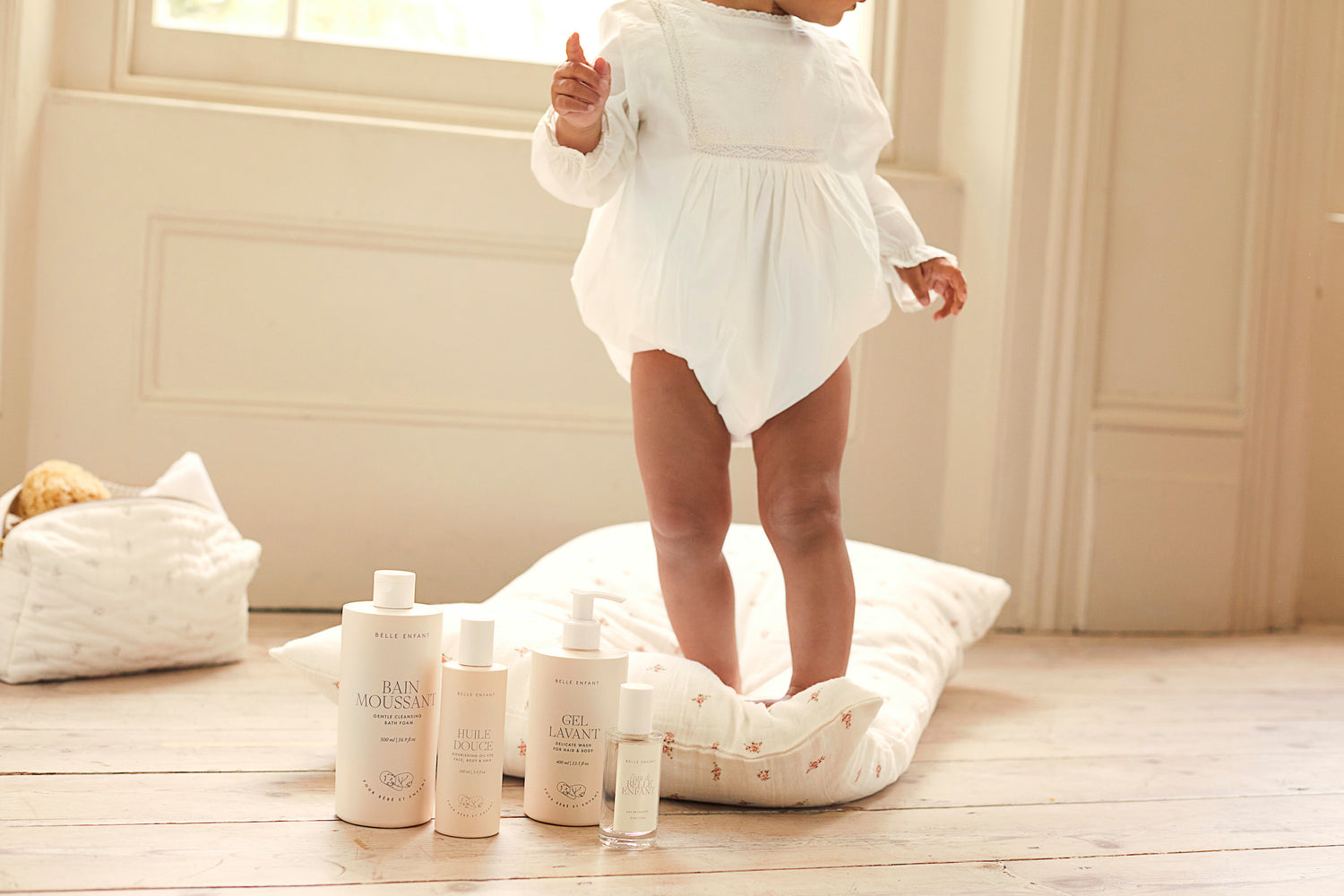 Best Baby/Child
Toiletries Collection: GOLD
"I was so surprised when I learned that this was a UK made product range. Along with its name, it has all the hallmarks of a French pharmacy brand with beautiful packaging and a subtle yet addictive scent."
Bonita Turner, Editor of Junior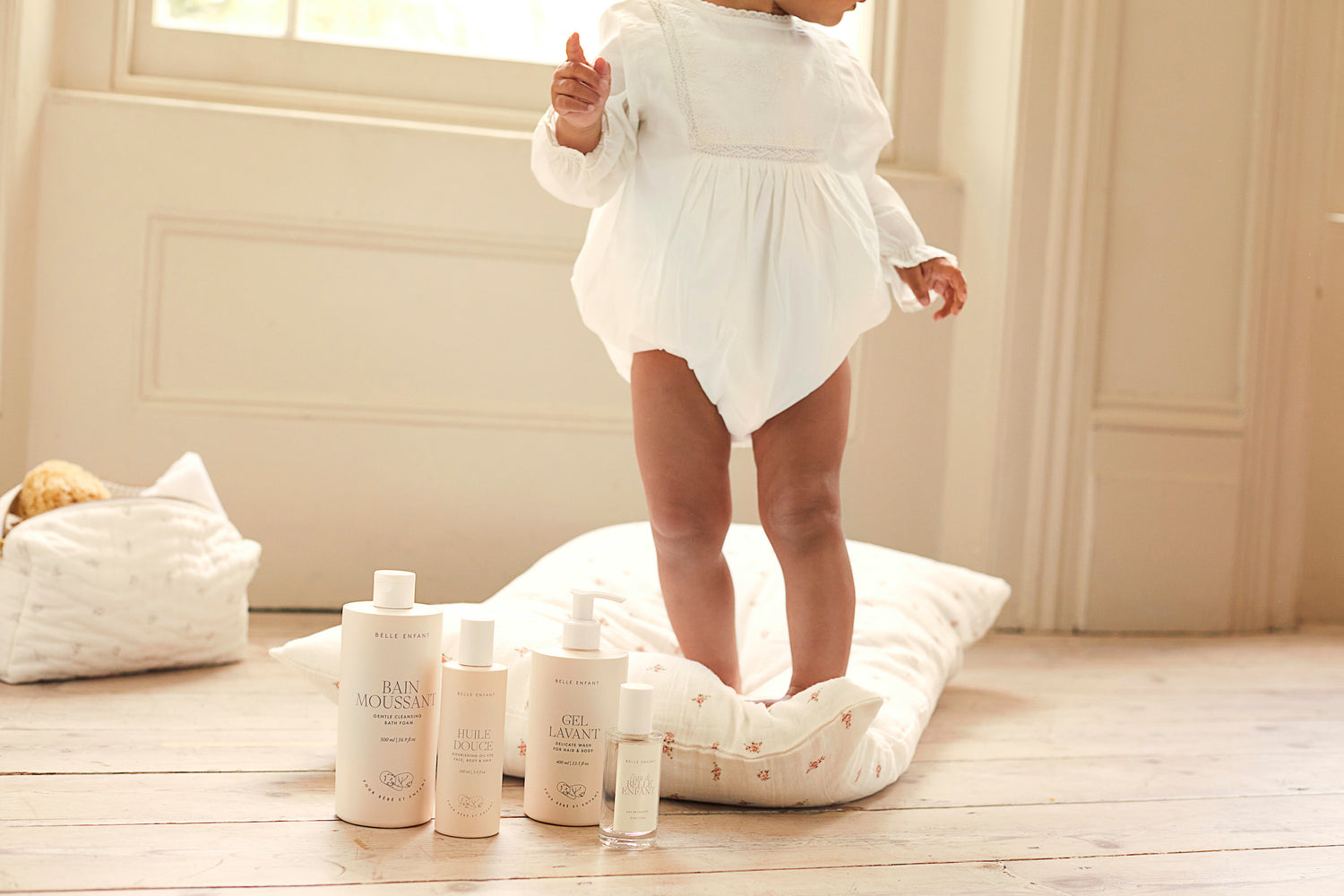 Best Baby/Child
Toiletries Collection: GOLD
"A truly beautiful collection that ticks all my boxes for premium baby products - free from parabens, sulphates, silicones and artificial colourants, vegan, cruelty-free and smells incredible."
Eleonore Crompton, Deputy Editor, Junior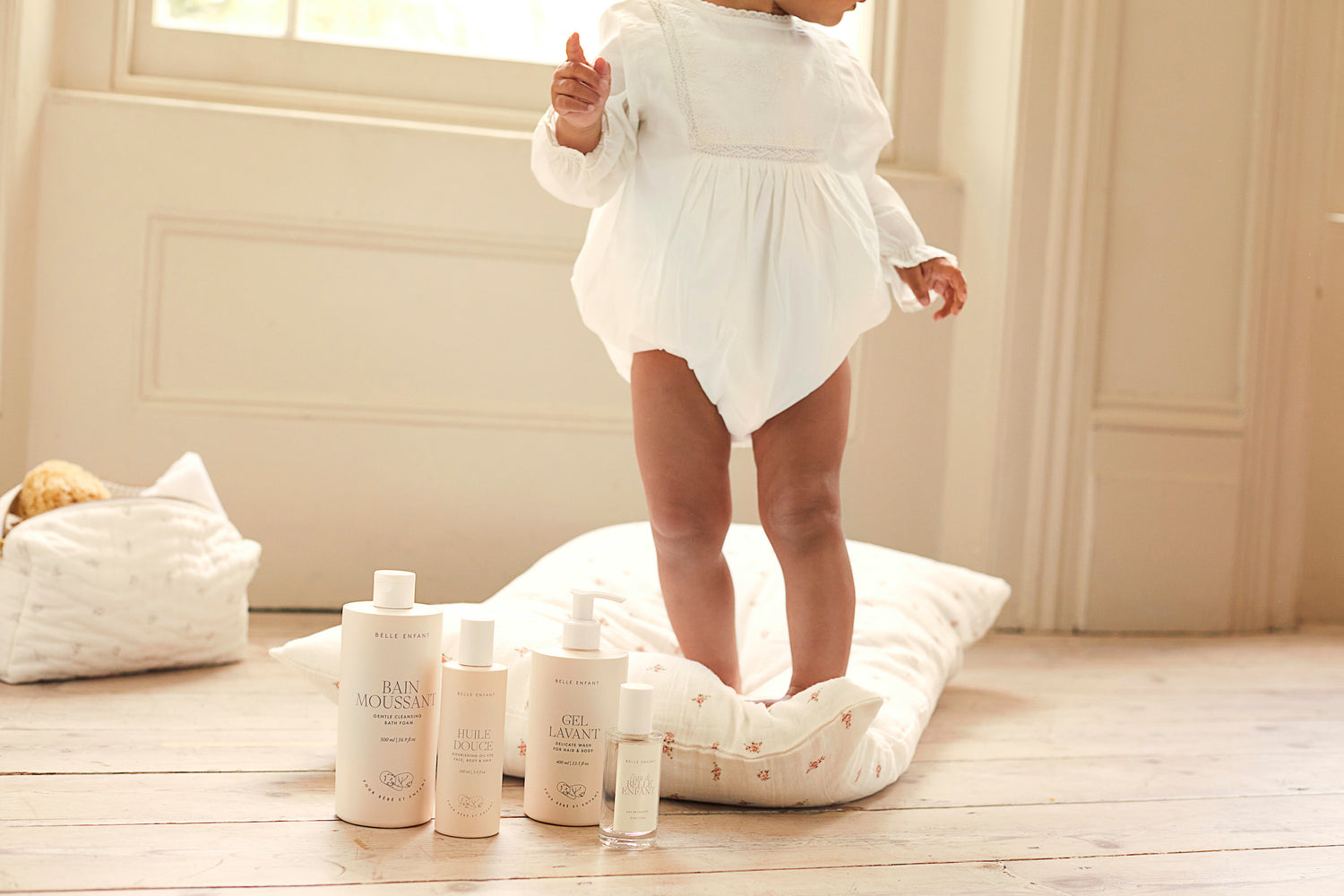 Best Baby/Child
Toiletries Collection: GOLD
"The scent is just delightful! My children are currently using the bath foam and it smells like heaven. It's soft, gentle and looks beautiful on the bathroom shelf. A friend messaged to tell me she now uses the eau de toilette as her perfume and I may have to do the same..."
Charlotte Kewley, Children's Stylist and content creator, @thelittlestylist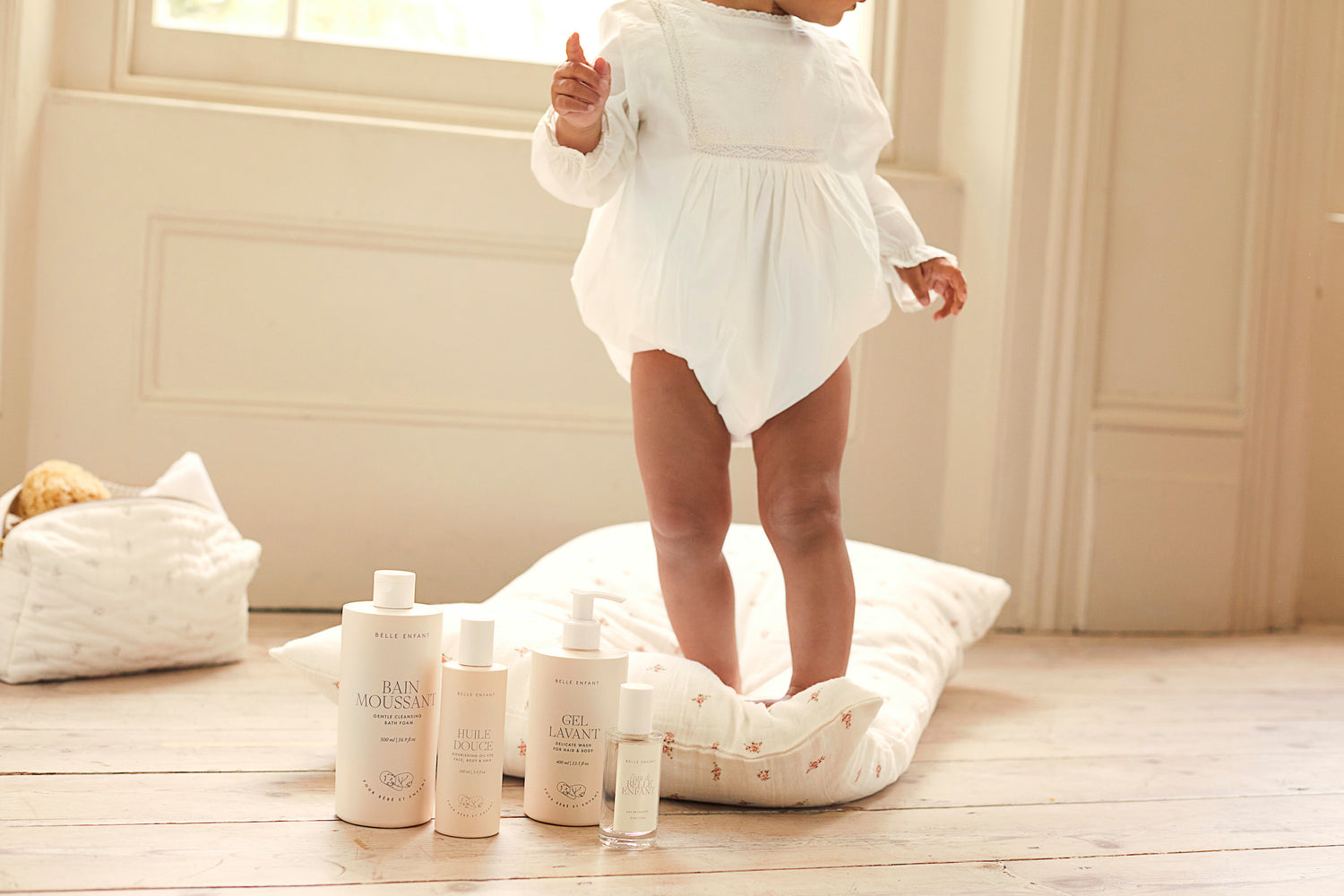 Best Baby/Child
Toiletries Collection: GOLD
"All the judges left smelling of the eau de toilette! It was a huge hit with its delicate orange blossom and soft musky notes - the perfect introduction to fragrance for little ones. The Bath Foam conjures up the silkiest, most cloud-like bubbles. And the slouchy, oversized Quilted Toiletry Bag caught my eye - stylish and practical."
Charlotte Jolly, Beauty Director of Hello! and Hello! Fashion @mscharliejolly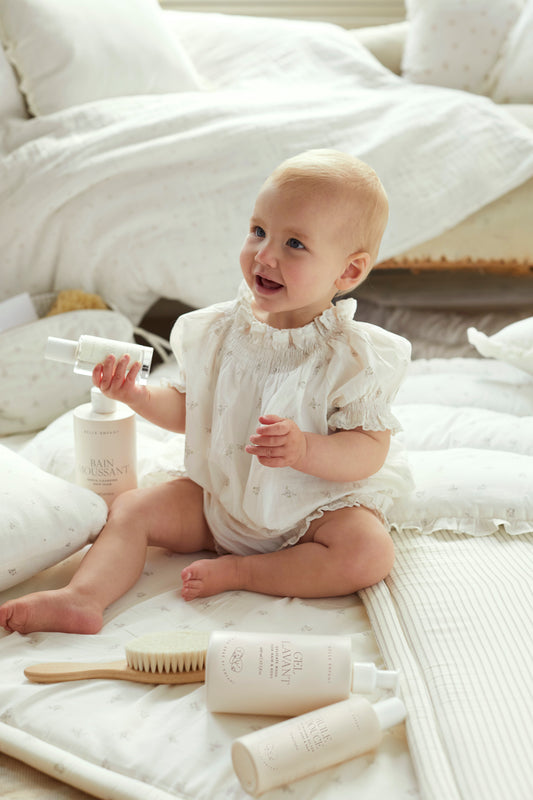 BELLE ENFANT
at HOME
An extension of the brand's signature aesthetic, the collection blends natural materials with timeless design for interior pieces of exceptional quality and purpose.
Discover Now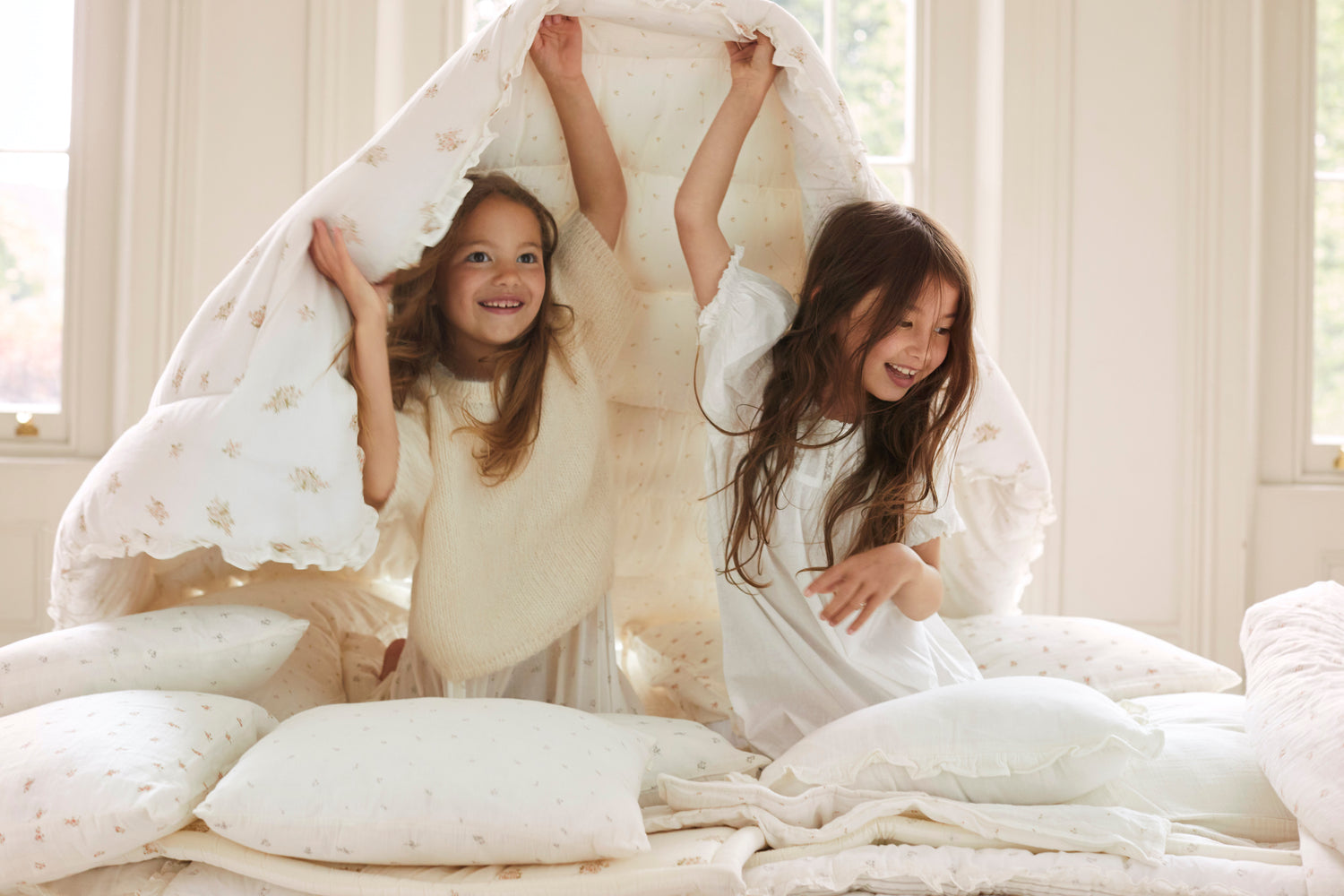 "Obsessed with this heavenly body oil. I have stolen it from the children as it is so lightweight and the scent is so delicate and pretty."
AMANDA WOODWARD-BROWN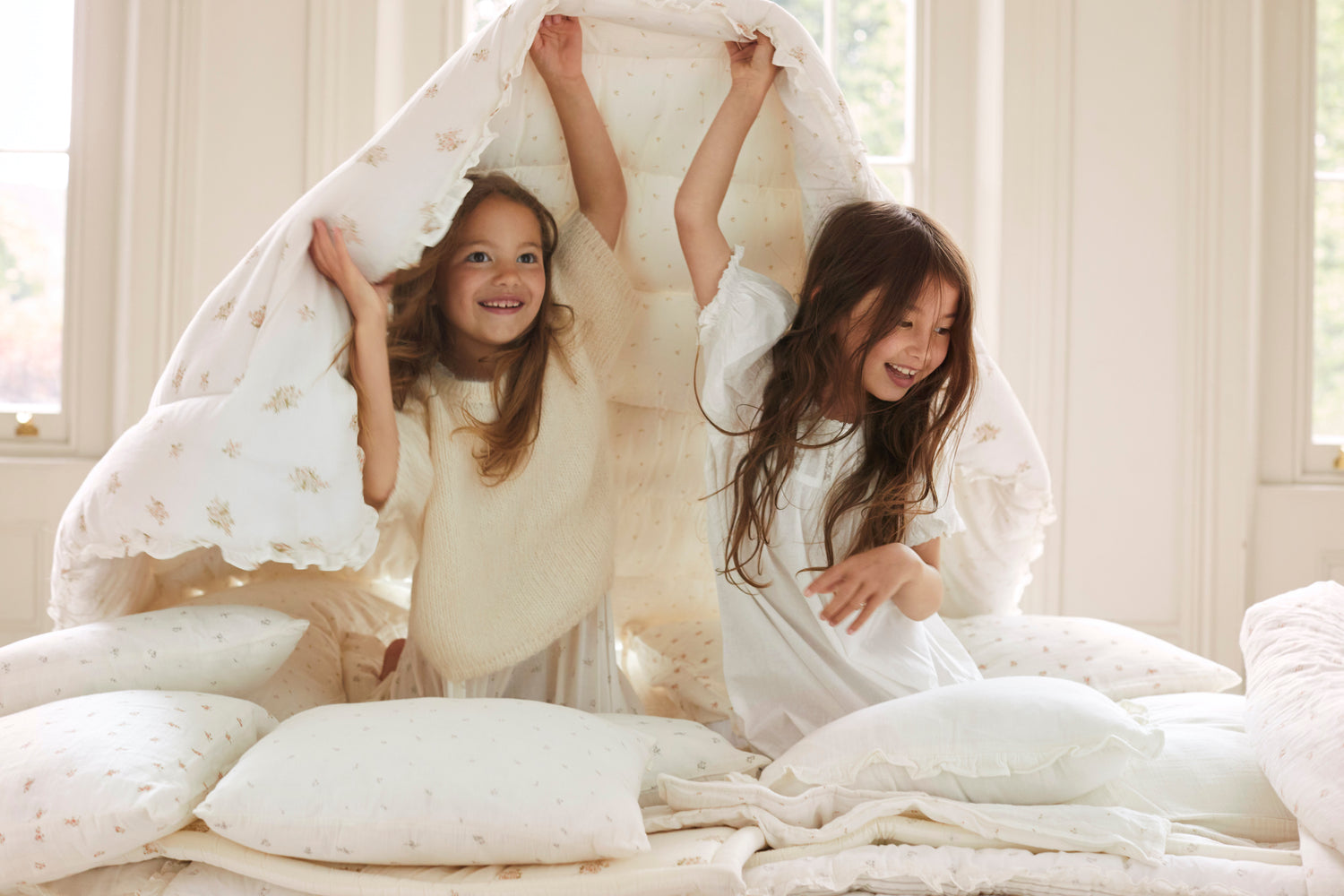 "Just when I thought Belle Enfant couldn't get any better, they've launched bath products. Genuinely the loveliest gift for a mother-to-be"
HOLLY SCARSELLA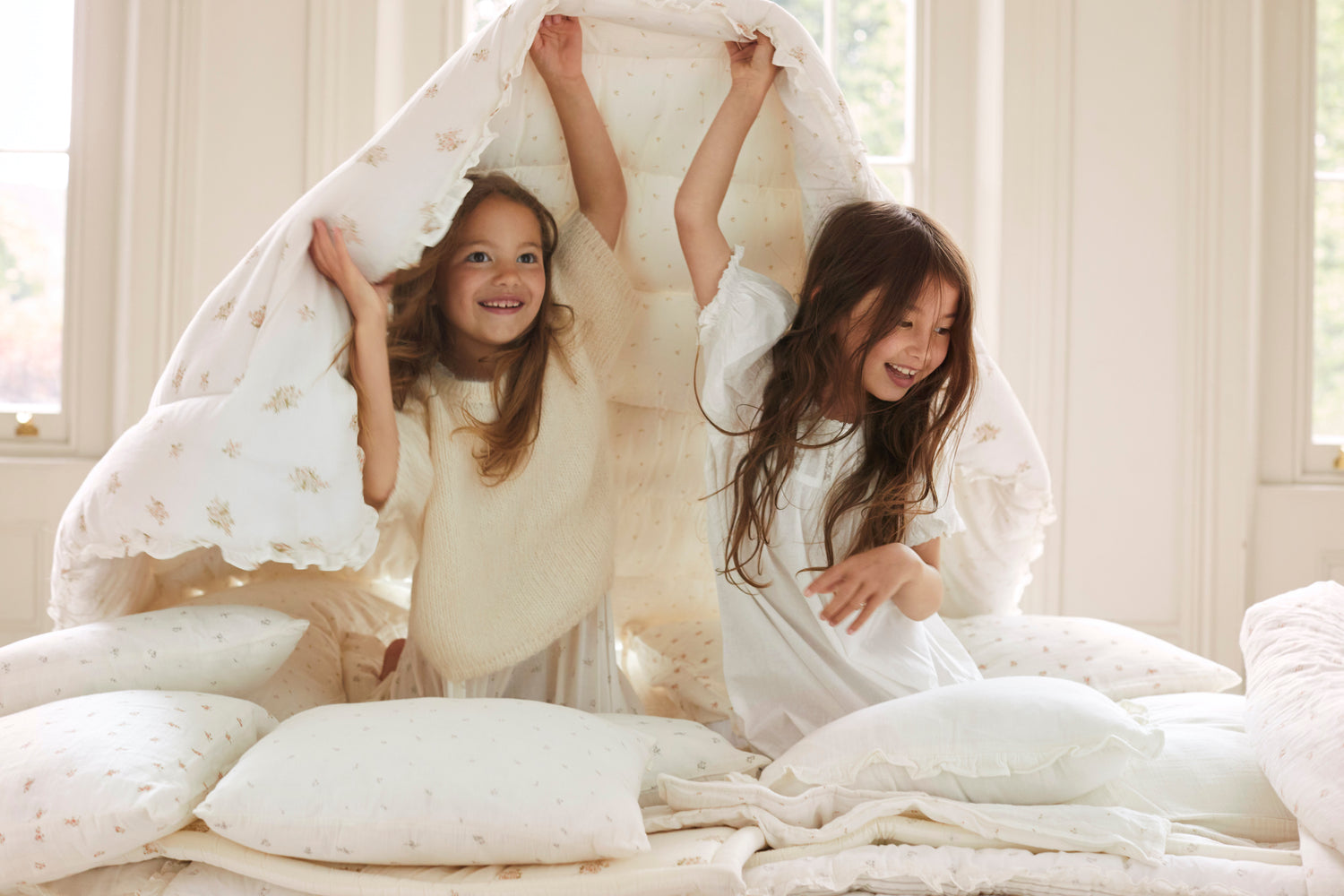 "Oh honestly I am totally obsessed with it! It is just the most gorgeous scent. Congratulations on creating such beautiful products"
GEORGIA DAY

Belle Enfant is a lifestyle brand built on everyday luxury. Simple yet elegant, the stylish edit of babywear, homeware and skincare works together effortlessly: with an understated aesthetic that celebrates natural materials and ingredients, uncompromising attention to detail, and exceptional quality.